BLISS & STARS WILDERNESS RETREAT
FIND YOUR WAY TO Retreat, SLOW DOWN AND BE PRESENT
At Bliss & Stars, we fuse nature, meditation, movement, food, and astronomy to guide you into presence and stillness. We curate experiences that inspire people to slow down, meet themselves as they are, and experience more joy and wholeness in life.
Bliss & STARS | The Valley infused with meaning and stillness
Nestled in nature with no distractions and full privacy, Bliss & Stars spans 1,350 ha in a valley at the banks of the Doring River in the breathtaking Cederberg Mountains, South Africa.
The off-the-grid space provides a wonderful setting to calm the mind, rejuvenate the body and reconnect with nature and yourself during the 4-day and 7-day long programs.
Bliss & Stars is not your usual retreat. It's a space where guests are treated as friends. It's a space to feel at home. It's a space to transcend.
NOURISH YOUR BODY, MIND & HEART
People come to Bliss & Stars to experience the ease of wellbeing. To slow down and transform for life. To reconnect with oneself and loved ones. To gain clarity and connect with nature and community. To rest and thrive. You'll find here curated retreat experiences that will guide you to implement changes that lead to joy, energy, and peace in everyday life. At Bliss & Stars, wellbeing transcends from something you dream into something you experience.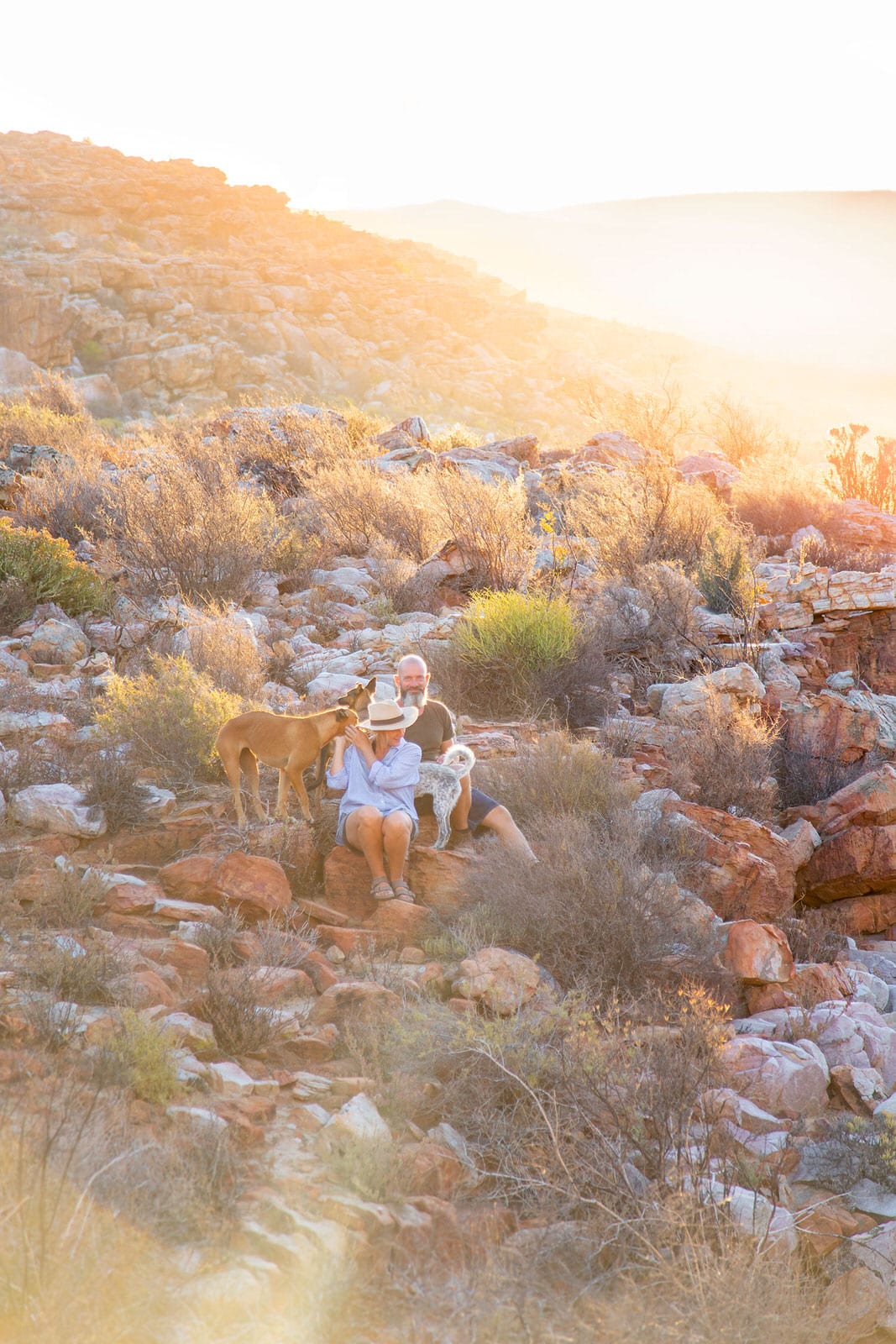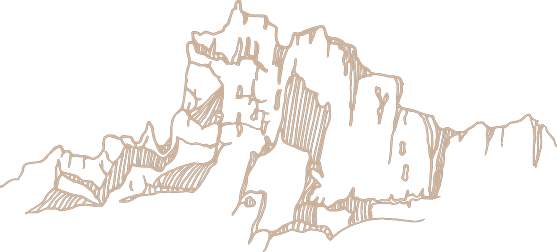 COME AS YOU ARE

We take care of the rest
Immerse yourself in a dazzling landscape, star-studded night skies. Explore the natural wilderness around you. Watch the moon rise from your terrace, stargaze from your hammock, and explore galaxies with South Africa's largest private astronomical telescope. Take a hike following the same routes of the KhoiSan bushmen, experience human history through cave paintings, or just float along the river and tune into the sounds of nature.
We honor the well-being of the body, mind, and heart. Meditation, movement, food, and nature are the ways to connect to ourselves and the universe.
We guide you to embrace the beauty of the human experience as it is. Bliss & Stars invite you to come home to yourself and nature.
Look around you. Signs of the cosmos are everywhere, embodied in everything from vast galaxies to tiny snails. The cosmos is even deeply embedded in our DNA. Bliss & Stars invites you to tell your tales of the night sky and rediscover your origins.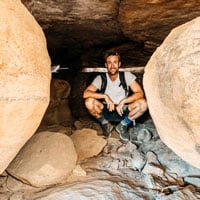 "Fortunate to have visited this unique place on Earth. Like most things, it starts with the people. The founders and people - even the animals - at Bliss & Stars are the most caring, generous, knowledgable and open people you'll meet. They have a profound respect for the nature and local community, they are welcoming and service minded in a way that makes you feel special and they accommodate your stay so it feels tailor-made."
"Heine and Daria has found the perfect location for astronomy and mindfulness in the middle of Cederberg in South Africa. Our visit at Bliss & Stars was a fantastic experience. Daria and Heine prepared the most fantastic food and the last day, we enjoyed some amazing pizzas from their outdoor pizza oven, the best we have had for a long time. We are already planning for and looking forward to visiting again."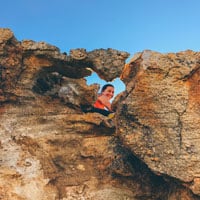 "I have stayed at Bliss and Stars twice. As someone that has travelled extensively in South Africa and elsewhere (I am from Colombia, but now based in Cape Town) I can only recommend this as a treasure. It is remote, yet accessible, peaceful, filled with beautiful nature and managed by two caring, interesting and lovely people! They have made this rough space into a comfortable, beautiful and tastefully decorated comfortable oasis in the Cederberg mountains. It doesn't matter if you are into nature, into astronomy, into science or into meditation, it is the perfect place to retreat into the joy of nature and to explore some truly ancient South African spots. I hope to come back very soon and stay as long as possible."
No request is too big and no detail too small. We are here to assist you with any request and help you perfectly plan your Bliss & Stars experience before your journey even begins. If you need a private retreat, tailored to your needs, we offer that as well at request.