Meshing Nordic design principles with African aesthetics
Our chalets seamlessly integrate with nature and the Cederberg environment. From panoramic windows overlooking the landscape to outdoor baths, you'll unwind in breathtaking surroundings. Each chalet is built around three principles: simplicity, function, and connection to the natural world. We've merged these principles with African design aesthetics for a truly unique experience, one of total privacy, comfort, and natural luxury all within a clean, minimalist space. Bliss & Stars is not your usual lodge. Bliss & Stars is a place where guests are treated as friends and family. Above all, we just want our guests to feel at home.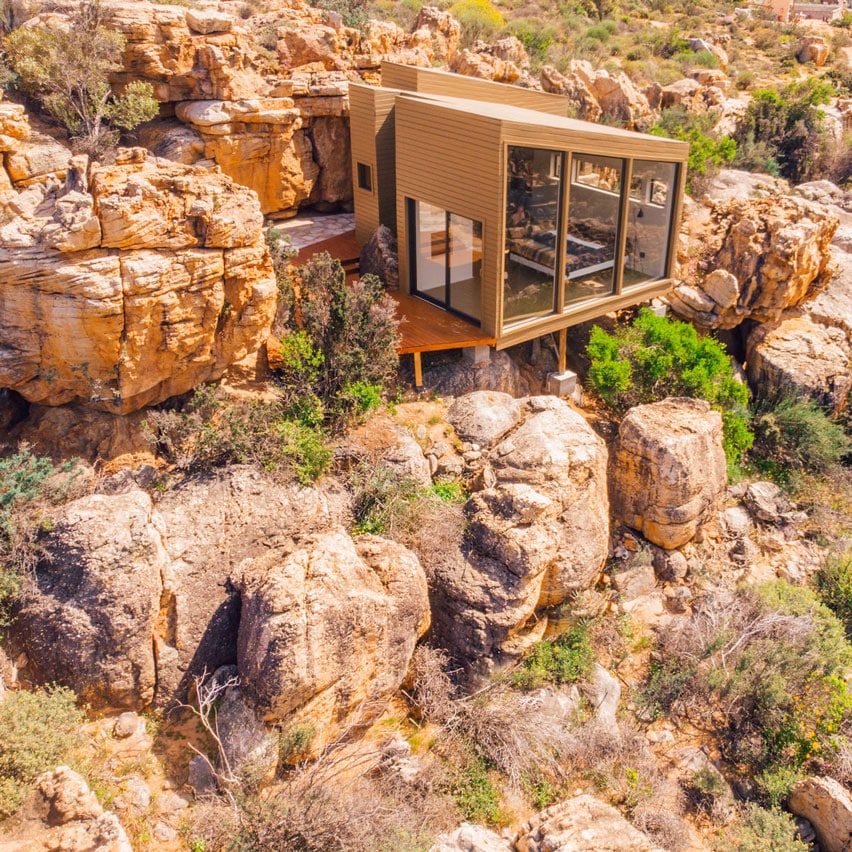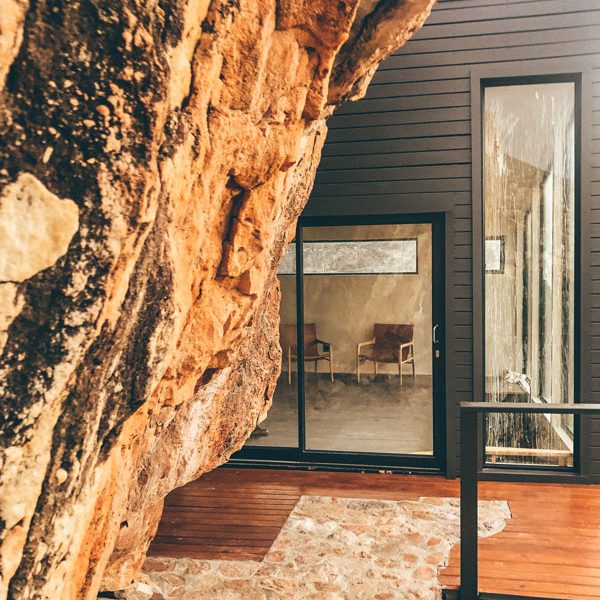 Transforming this space into a retreat has been an incredibly delicate process. We wanted to keep the wilderness and ruggedness of the environment while creating a joyful and comfortable home for our guests and ourselves. Every detail from the furniture to the artwork was carefully selected to create comfortable, inviting bedrooms full of natural light, a panoramic view of nature, and a soft breeze. Simply walk outside to find a pristine wilderness, perfect for walks or winding down over a chilled bottle of spring water.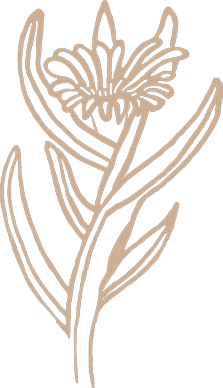 DARIA RASMUSSEN, CO-FOUNDER
"Our mission is to guide people to slow down and meet themselves as they are to experience more joy and wholeness in life."
Spacious bathrooms with luxury tubs and showers that overlook natural rock formations and the nearby river.
The outdoor deck has breath-taking views and is ideal for stargazing on a cool night.
100% natural COCO-MAT king-size beds, wool duvets, and luxury organic bed linen to provide you with unparalleled comfort for a night of restorative sleep.