time for extra calm & nature
This 4-day retreat at Bliss & Stars is designed to create a setting for you to pause and reflect. A chance to create the space you need to reconnect with yourself and nourish both your body, heart, and mind. We'll guide you on a journey through the senses to explore and expand into a space where no separation or disconnection exists. Embrace mindfulness meditations and practices, daily yoga Nidra, breathwork, nature, and journaling to evoke presence and an overall sense of wellbeing. There will also be a period of silence to give you the opportunity to tap into your inner wisdom and explore your inner landscapes. Join us on Nourish & Be retreat where we will combine ancient meditation practices, nature, and food in a setting that fosters a deep connection to nature and ourselves, allowing for a profound reset.
14 - 17 OCT 2021 (WAITING LIST)
PRICES & ACCOMMODATION OPTIONS
The entire experience is included in the stated prices. We never have extra "hidden" charges.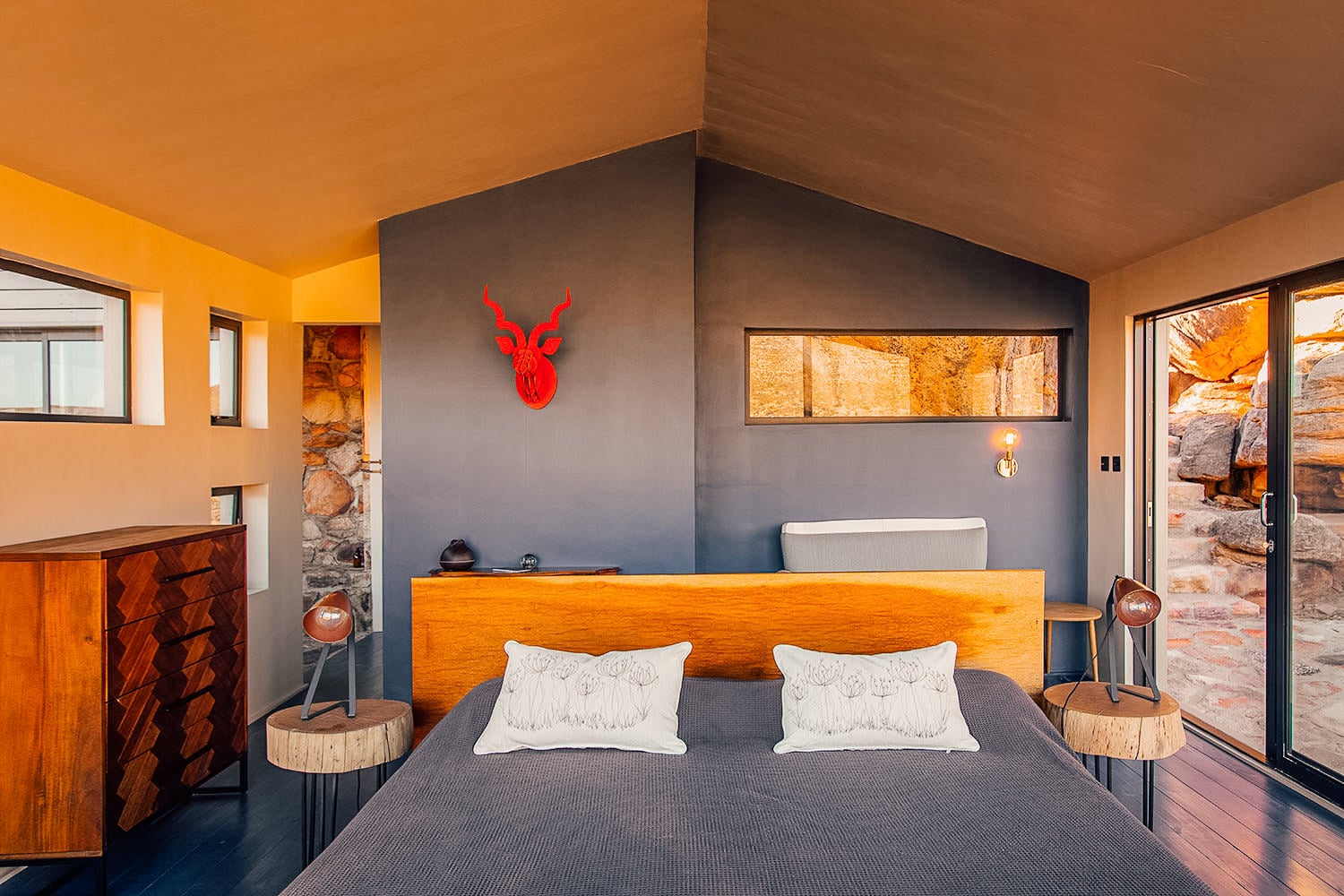 CHALET DOUBLE | 2 PERSONS
R22,000 | SA & AFRICA RESIDENTS
R31,500 | REST OF THE WORLD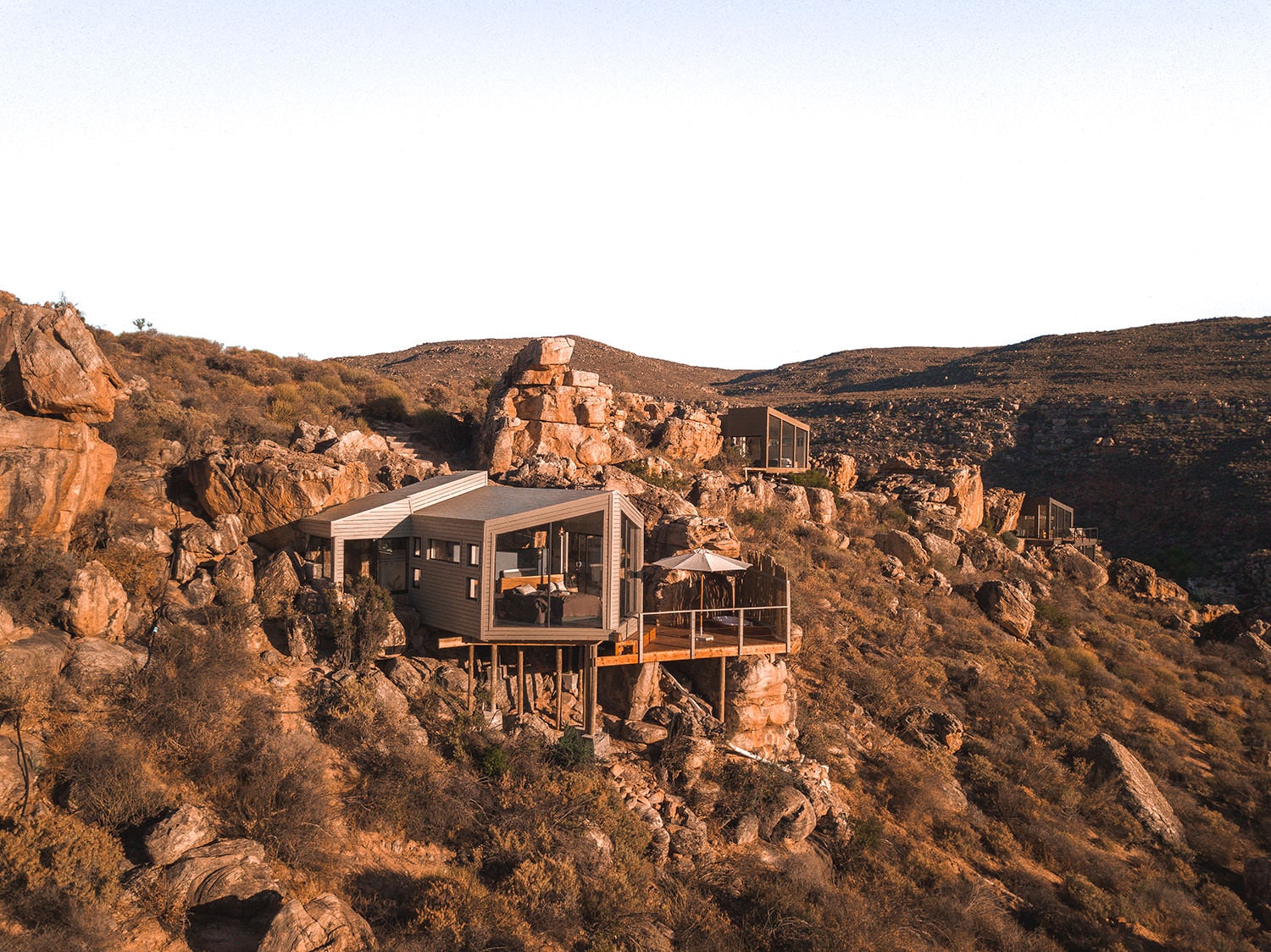 R14,500 | SA & AFRICA RESIDENTS
R21,000 | REST OF THE WORLD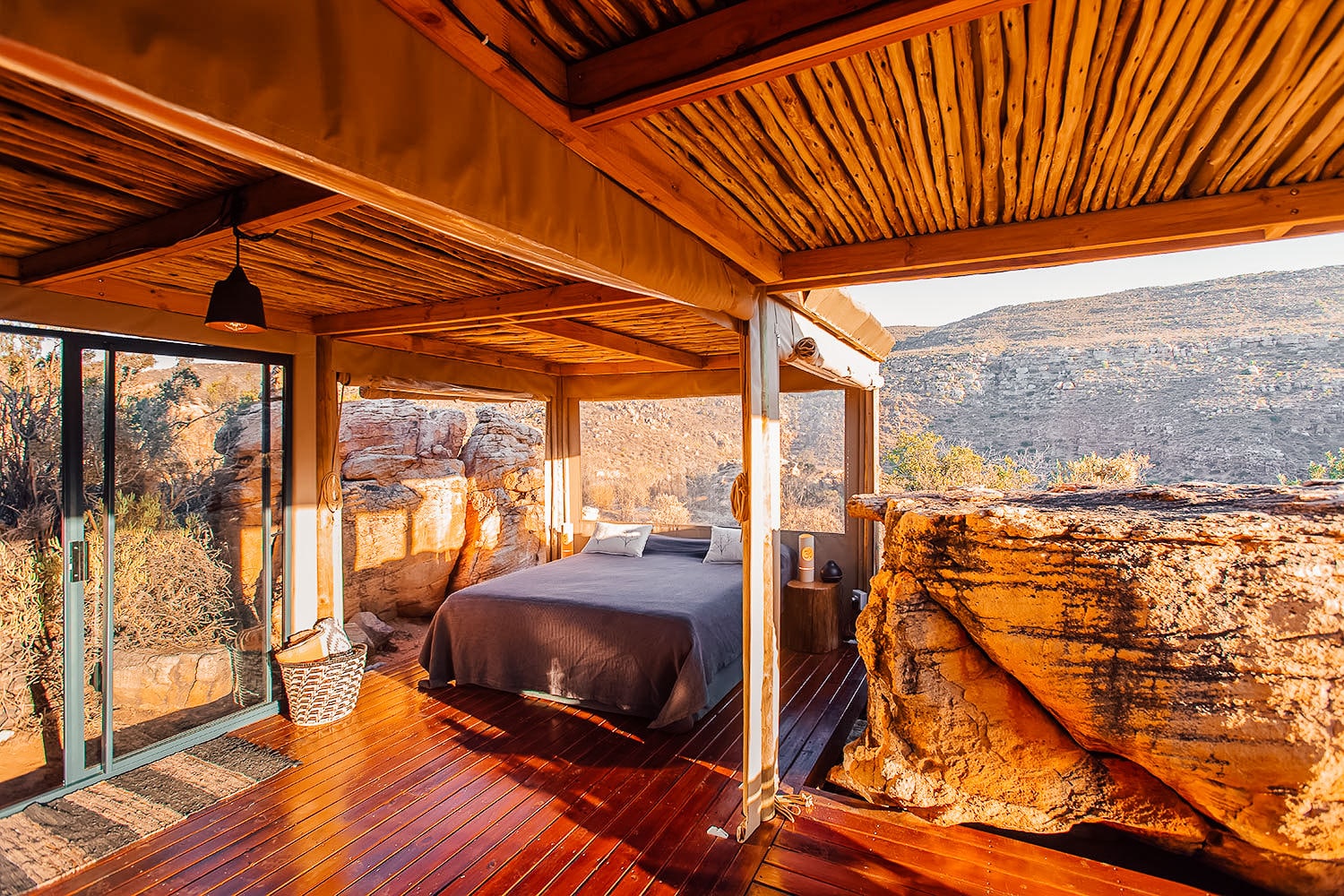 TENTED CHALET DOUBLE | 2 PERSONS
R19,500 | SA & AFRICA RESIDENTS
R24,500 | REST OF THE WORLD
TENTED CHALET SINGLE | 1 PERSON
R12,500 | SA & AFRICA RESIDENTS
R17,000 | REST OF THE WORLD
4 days | 3 nights private accommodation in our chalets or tented chalets

Daily meditation, mindful movement, and yoga Nidra practices

Daily mindful walks

1:1 guidance | Health & Mindfulness Coaching

Massage

Coaching circle & 1:1 Health and Mindfulness Coaching
Tea & Cacao Ceremonies

Guided stargazing sessions

Snacks & beverages served throughout the day

3 balanced and nutritious meals a day

Clean & biodegradable skin care products

Free access to 1,350 ha of wild & pristine nature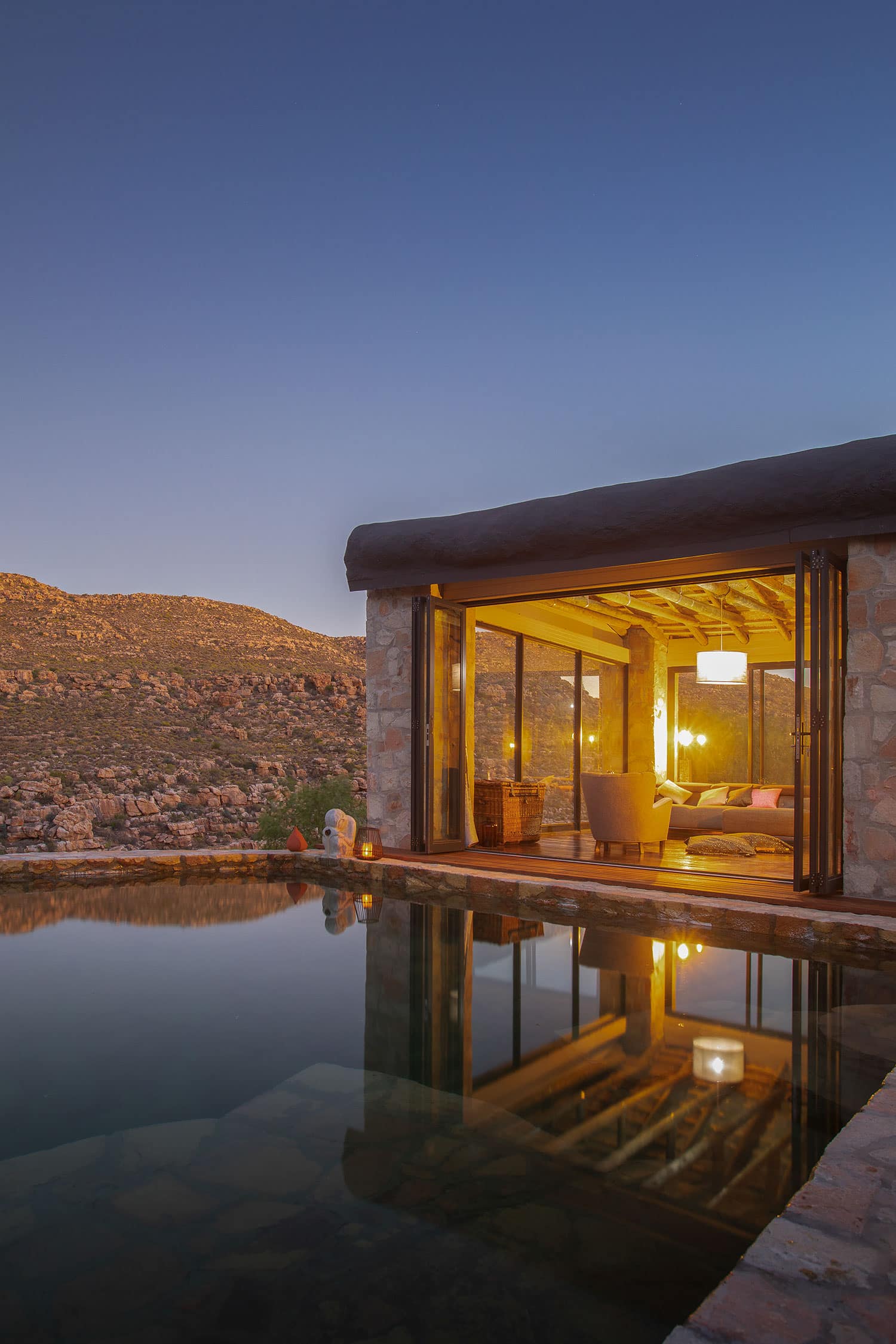 We have an inherent passion for life well-lived. We know how difficult and confusing it can be to find out what is best for our bodies, minds & hearts in the fast-paced world.

Daria & Melissa have been helping people lead themselves through the change. Our goal is to unlock your inherent wisdom and give yourself permission to pause and simply be. 
And in the simplicity of being, we find the most profound nourishment.

We tap into nature and combine health coaching, neuroscience, movement, meditation, massage techniques to help you feel better from within.
Melissa Delport and Daria Rasmussen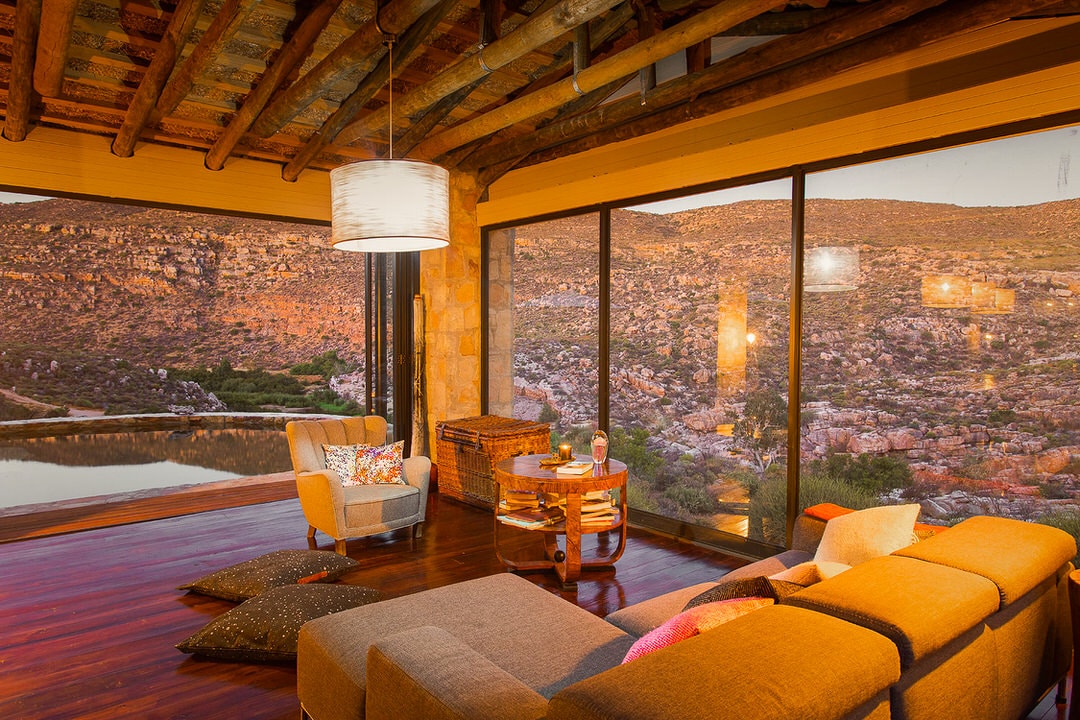 THIS RETREAT IS FOR YOU IF:
You need time to pause and nurture yourself mentally and physically You want to find out what depletes you and what nourishes you You want to cultivate resilience, nourish your emotional wellbeing, and cultivate peace of mind You need to reconnect with what brings you joy in your everyday life.
"Daria and Heine, our amazing hosts have built a breathtaking getaway, and we can't express how truly spectacular it was to be welcomed into their home. We did hikes, canoeing, mindfulness, and yoga practice, ate mind-blowing plant-based food by, planet and moon gazing through one of their telescopes, and had an overall life-changing experience."
The days are designed to give you plenty of time to nourish your mind & body and soul. Cathartic body practices Mindful walks There are morning and evening meditation and breathing & yoga Nidra practices Tea Ceremony & Cacao Ceremony Rejuvenating massage and daily rituals to nourish you body 1:1 Health and Mindfulness Coaching Guided stargazing sessions and meditations There will also be plenty of time to nap, relax by the pool or the river, listen to the birds sing and watch the water flow.
Get a better understanding of how stress, sleep, movement, and nourishment are all connected so it will be easier for you to make healthy choices in the future.
Attune to the wisdom of the body through food and movement. Cultivate your wellbeing from inside out.
Cultivate the peace of mind and befriend your emotional landscape.
Open your heart. Practice self-compassion and self-care.
Bliss & Stars are thrilled to bring you the talent and expertise of Melissa Delport who specializes in plant-based, health-focused and nourishing food.


Together with Melissa, we'll explore mindful eating and we'll nourish our bodies and minds with delicious, high vibrational meals, snacks, and refreshing teas and juices.


Made with local produce, the food will be fresh and seasonal; planned with any specific dietary requirements and your ultimate wellbeing in mind.



It's our belief that healthy and wholesome food is a critical ingredient for sustained and joyful life.
We cater to all dietary requirements.
Come as you are

We will support one another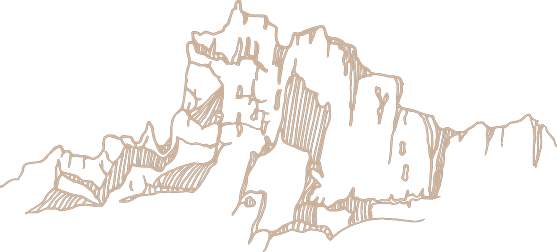 Rest assured with COVID-19 safe protocols
Rest in spacious chalets that seamlessly mesh with nature
Be amazed by nature and observe the night sky through our state-of-the-art telescopes
Saunter in secluded mountainous areas
Relax & breath deeply with mindfulness practices
Discover Bushmen cave paintings
Build bonds with others in small groups of a maximum of 10 people
Share the living space with elands, baboons, Cape leopards and many more beautiful animals
Travel light with daily laundry service
Upon reservation confirmation, you'll be sent a welcome letter giving lots of useful information about the retreat & this includes a guide on how to get here. If you need a transfer from the airport / Cape town, provide the details in the reservation form.
Upon reservation confirmation, you'll be sent a welcome letter giving lots of useful information about the retreat & this includes a helpful guide on what to pack.
These experiences are designed to be a more intimate experience. We limit the size to 6 -10 people. In this way we ensure you receive a full attention from the team.
Bliss & Stars is not conducive to children. We have a minimum age requirement of 21.
We don't have any check-in or check-out times as soon as you arrange with us your arrival and departure times. Please arrive no later than 2 pm and plan to leave no earlier than 12 pm.
We can provide specific nutritional, dietary requirements, food allergies, food intolerance's etc. Vegan, vegetarian, gluten free options are always available.
Everyone is welcome at all of our experiences regardless of the meditation, yoga experience or fitness levels. We cater for different levels, so that you will be supported, challenged & encouraged to learn.
You don't need to participate in everything; you can pace yourself to find the perfect amount of activity for you. We support you in doing as much or as little as is right for you, depending on how you are feeling. Personally, we wouldn't want to miss a thing.
It's not possible to stay on at Bliss & Stars. We ask that you leave by 5pm on the closing day. 
We offer personalized payment plans for all our retreats up to 2 month before the start date of your stay.
We always strive to make our experiences available to everyone, therefore we have a bursary programme. Learn more here.
No, there is neither mobile coverage or WIFI available. There is a computer with guest access available in case of emergency. And you will be provided a phone number, you can be reached while staying at Bliss & Stars.
Please answer the questions below so we can tailor the experience to meet your needs.
We require a full payment to confirm your reservation.
If you are not committed to making a reservation yet and have some questions, contact us here.