BOOST YOUR MOOD THROUGH YOUR GUT
The deep connection between our guts and brains gives us ways to eat ourselves happier. Join our 4-day retreat to learn how a few simple changes make all the difference.

We'll explore how supporting your body with a movement, using the breath to face the emotions, clearing your mind through meditation, and self-care rituals can rejuvenate you, allow you to feel great, have a radiant complexion, and lose weight.
25 - 28 NOV 2021 (WAITING LIST) I 20 - 23 JAN 2022
PRICES & ACCOMMODATION OPTIONS
The entire experience is included in the stated prices. We never have extra "hidden" charges.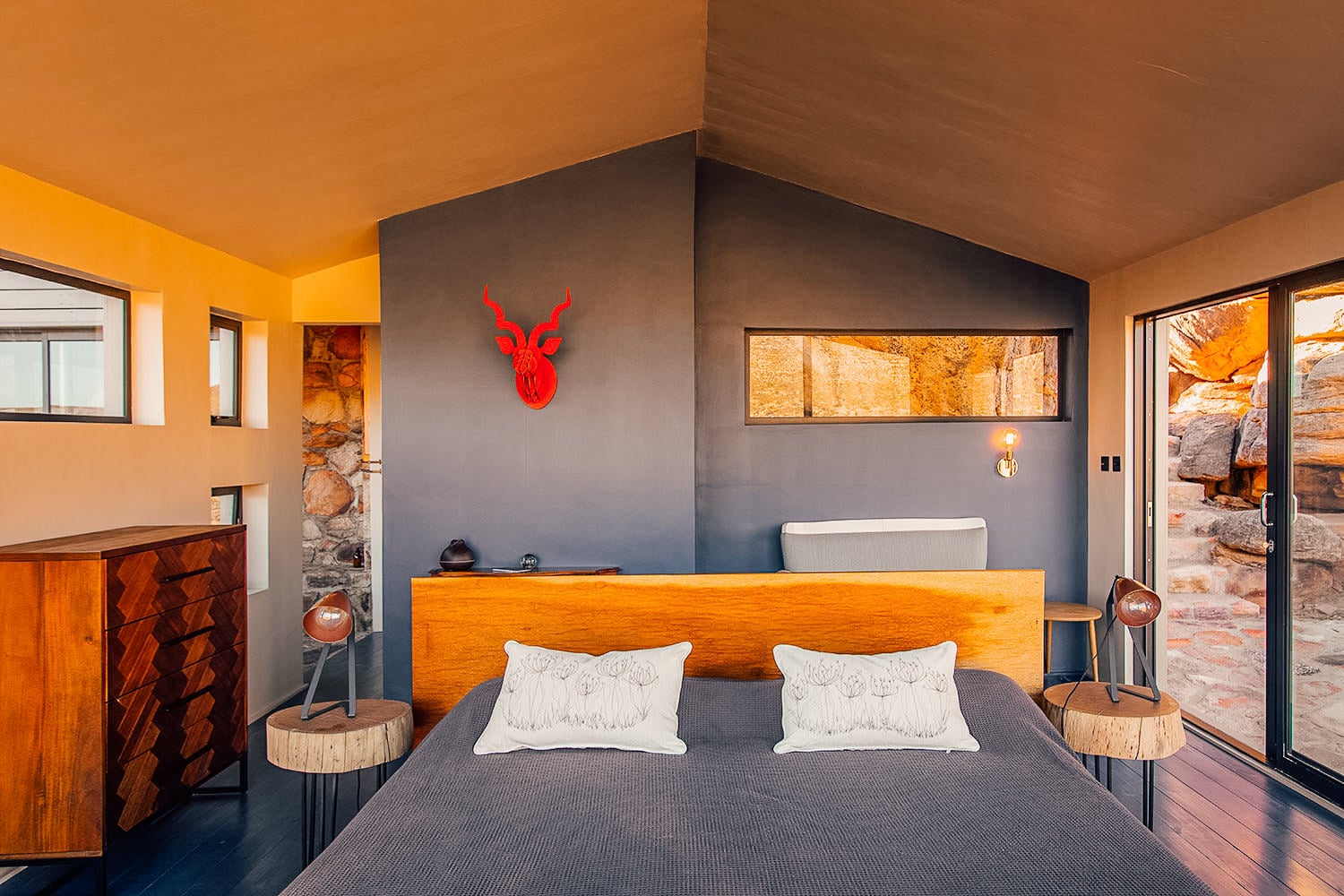 R25,000 | SA & AFRICA RESIDENTS
R31,500 | REST OF THE WORLD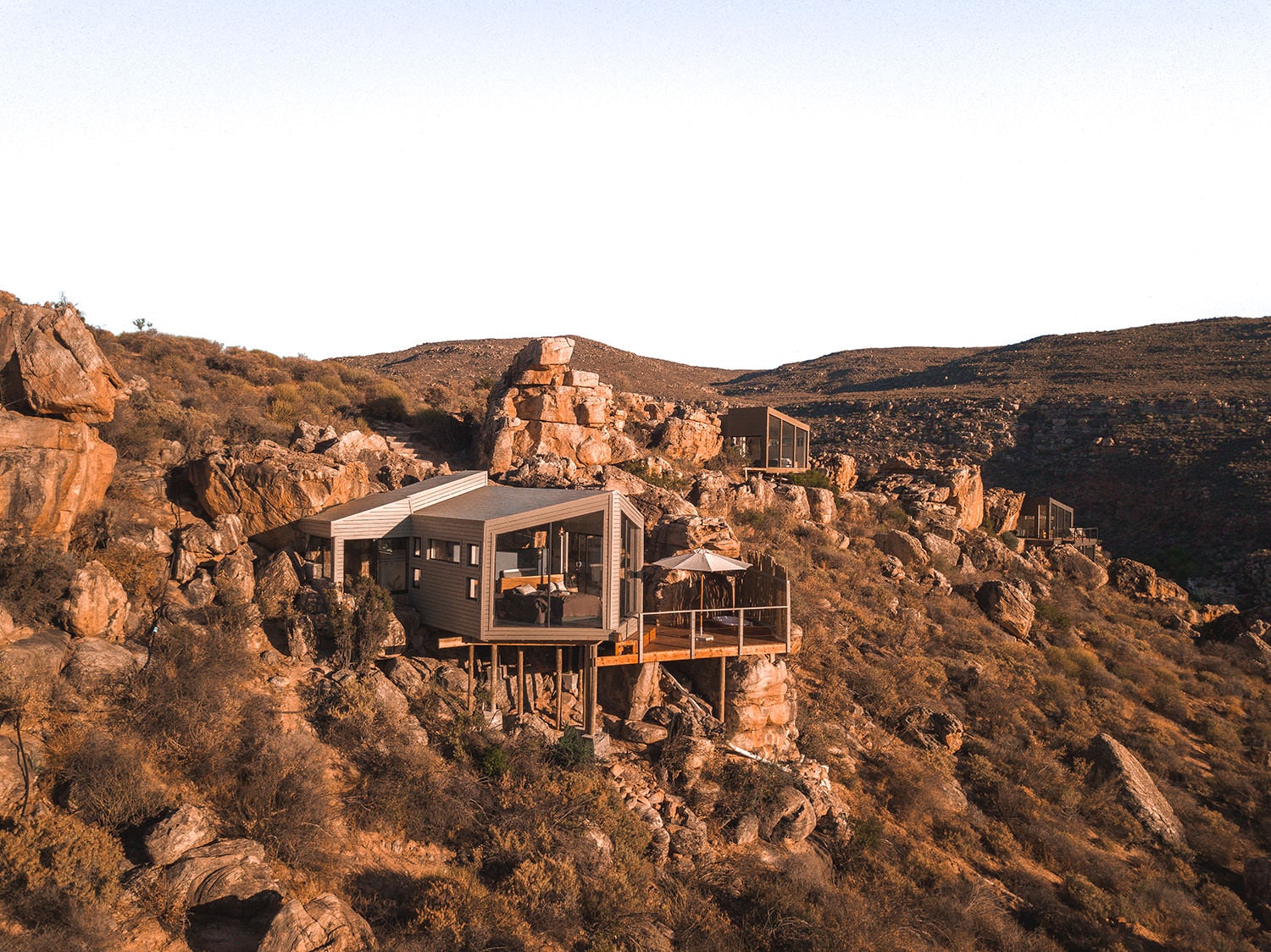 R16,500 | SA & AFRICA RESIDENTS
R21,000 | REST OF THE WORLD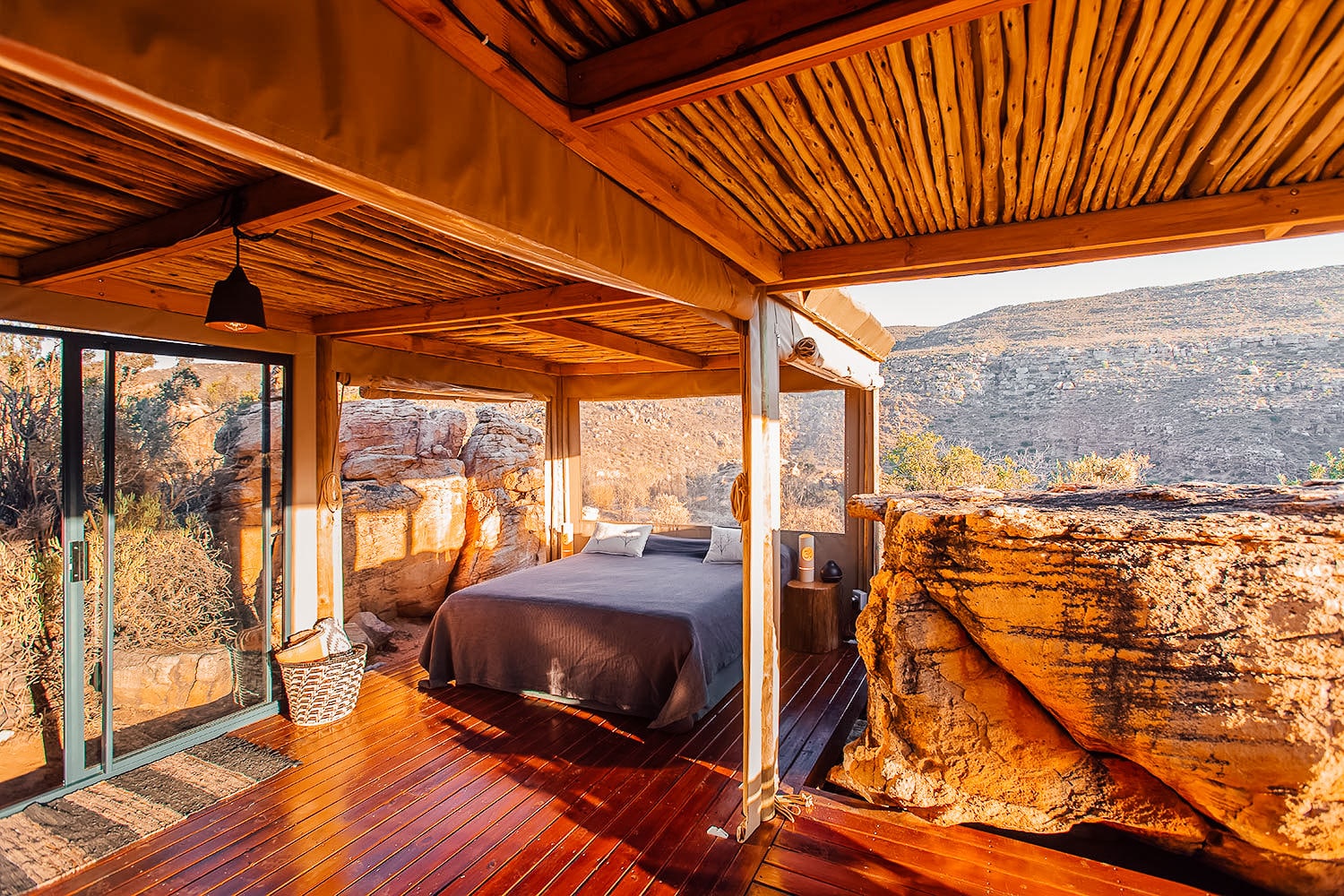 R19,500 | SA & AFRICA RESIDENTS
R24,500 | REST OF THE WORLD
R12,500 | SA & AFRICA RESIDENTS
R17,000 | REST OF THE WORLD
4 days | 3 nights private accommodation in our chalets or tented chalets Daily meditation, mindful movement, and yoga Nidra practices Daily mindful walks 1:1 guidance | Health & Mindfulness Coaching Massage Cooking Classes Guided stargazing sessions Snacks & beverages served throughout the day 3 balanced and nutritious meals a day Skin care workshop Clean & biodegradable skin care products Healthy Gut & Happy Mind E-book Free access to 1,350 ha of wild & pristine nature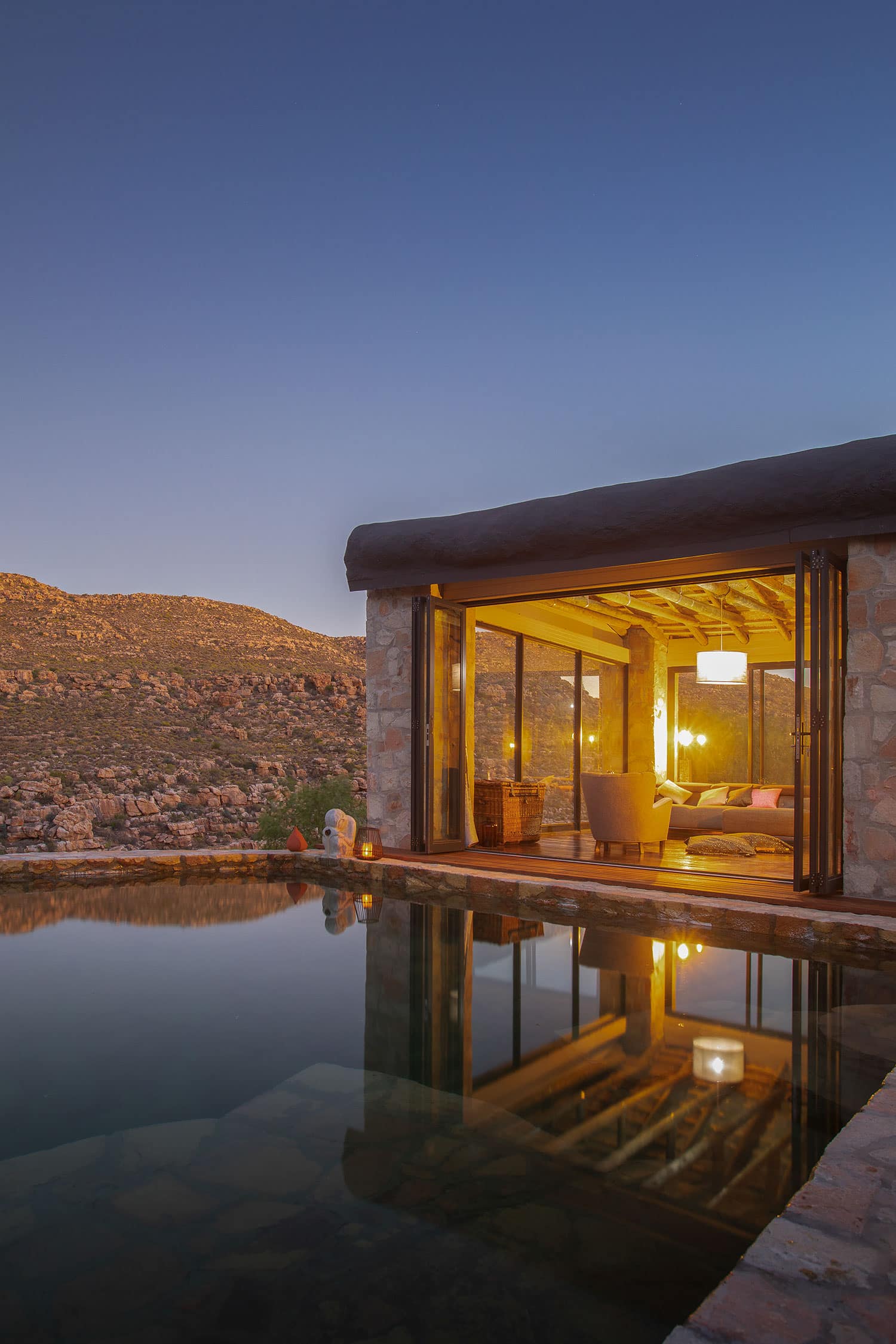 We have an inherent passion for life well-lived. We know how difficult and confusing it can be to find out what is best for our bodies. There is a new diet or superfood every month that either puts us on the shame & guilt track or depletes our wallets. We tap into nature and combine health coaching, neuroscience, movement, meditation, massage techniques to help you feel better from within.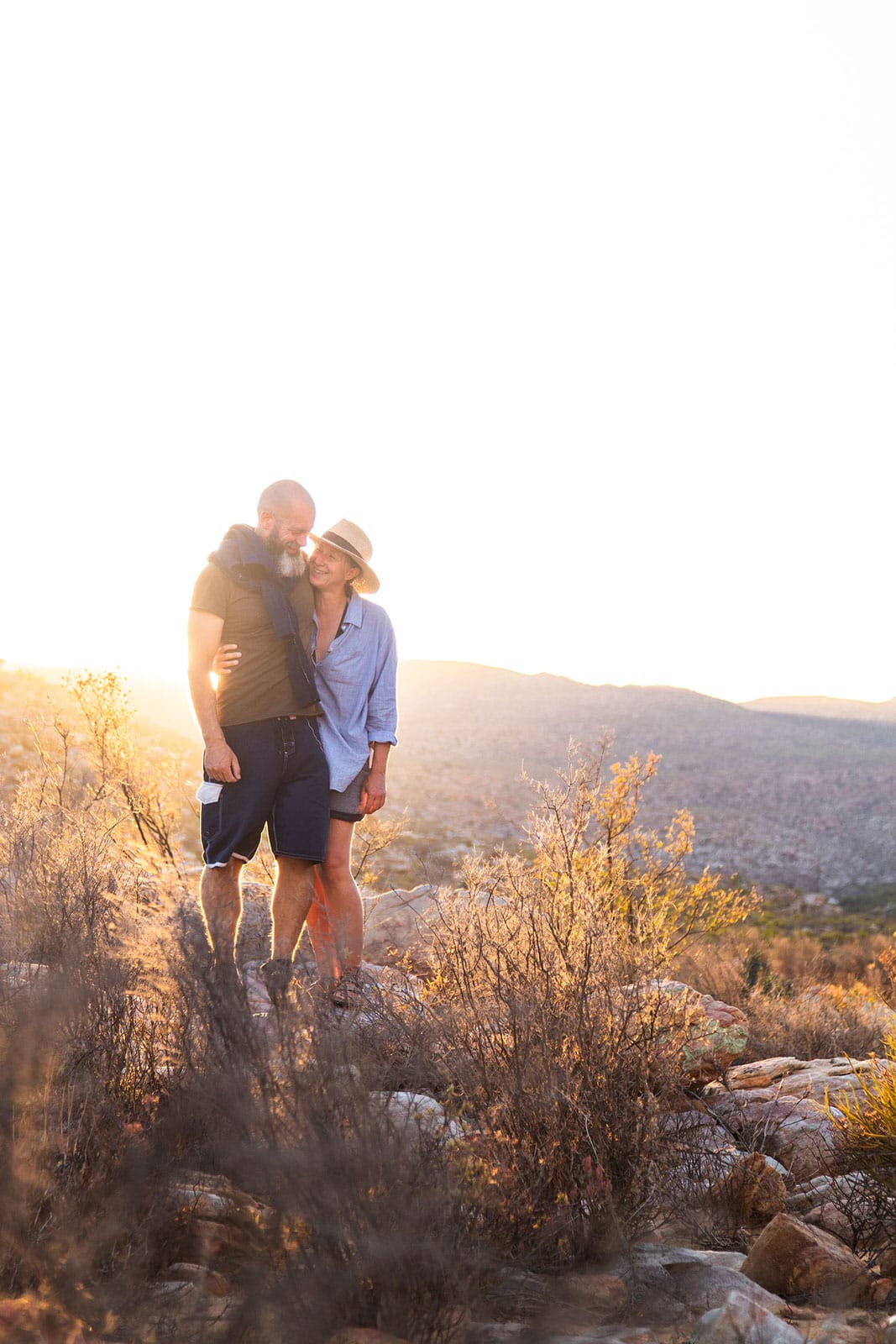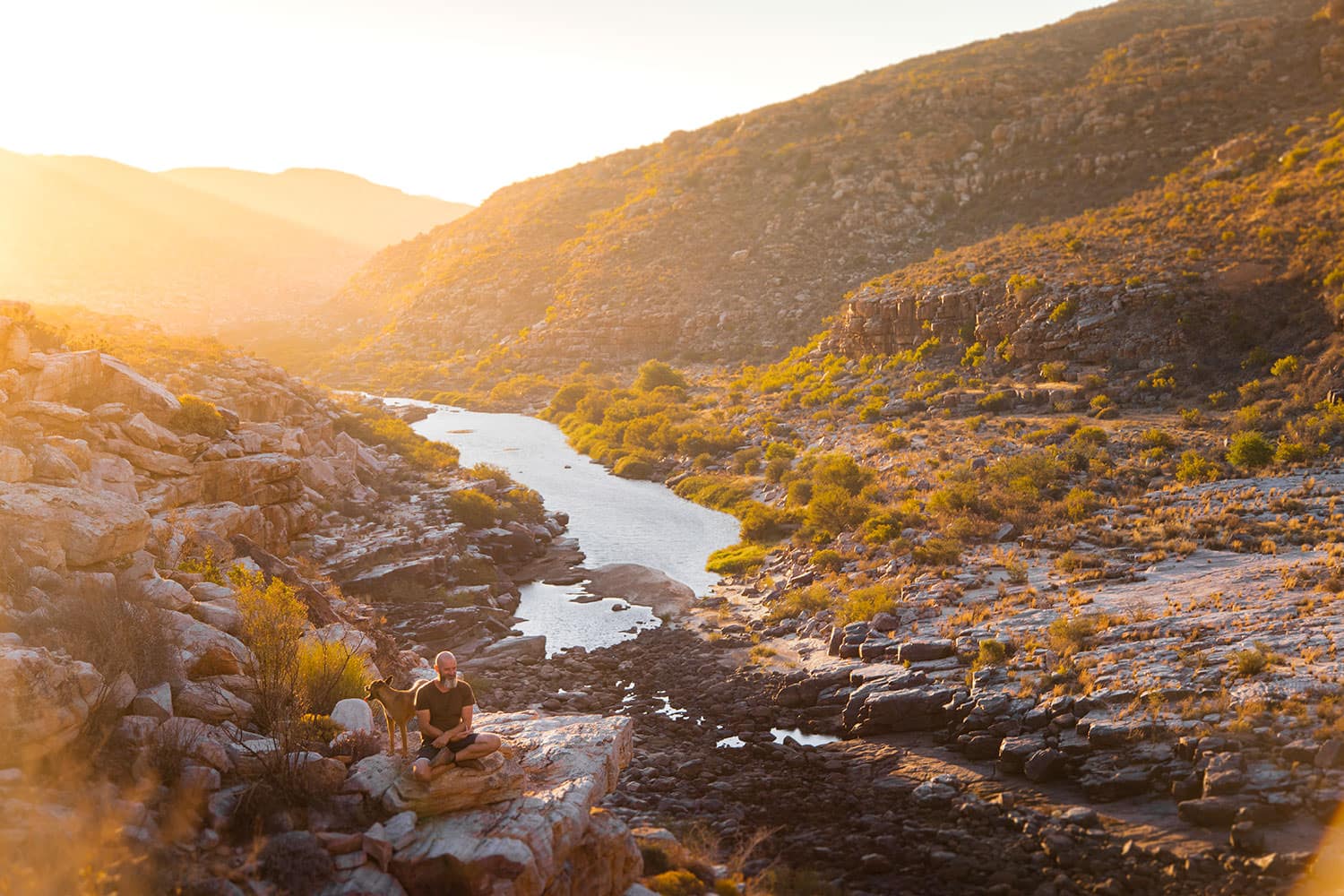 THIS RETREAT IS FOR YOU IF:
You need an increase in energy Your digestion needs an improvement without having to give up all your favorite foods or following a restrictive diet. You want to get more clarity and understanding about body & mind connection. You need some self-care time
"Daria and Heine, our amazing hosts have built a breathtaking getaway, and we can't express how truly spectacular it was to be welcomed into their home. We did hikes, canoeing, mindfulness, and yoga practice, ate mind-blowing plant-based food by, planet and moon gazing through one of their telescopes, and had an overall life-changing experience."
The days are designed to give you plenty of time to slow down and practice self-care. Mindful movement and mindful walks There are morning and evening meditation and breathing & relaxation techniques. Daily self-care rituals and massage 1:1 Health and Mindfulness Coaching There will also be plenty of time to nap, relax by the pool or the river, listen to the birds sing and watch the water flow.
Get a better understanding of how stress, sleep, movement, and nourishment are all connected so it will be easier for you to make healthy choices in the future.
Relief yourself from bloating, cramping, heartburn, IBS, or other digestive issues that you don't want to put up with any longer.
Free yourself from feeling sluggish, suffering from "brain fog", feeling unmotivated and overwhelmed
Nourish and rejuvenate your skin from inside out.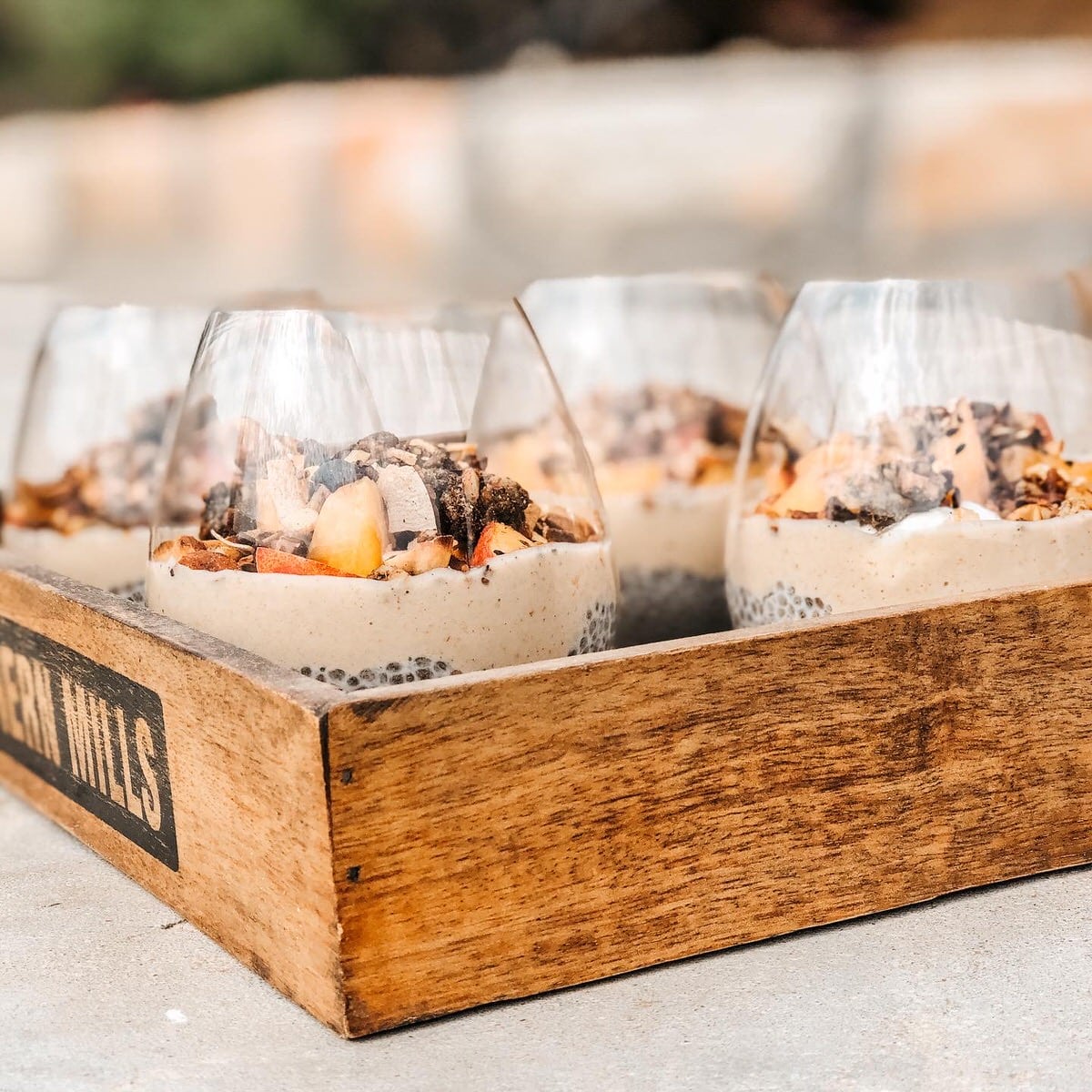 Our serene days are complemented by nutritious and delicious plant-based food prepared by our chef Arabella. The food is a highlight for guests and a key component of balancing the nervous system, it heightens your senses, grounds you in your body, and connects you to the Earth. We use ingredients sourced from our onsite organic garden or nearby local farms. Our menus are full of vegetables, grains, legumes, and seeds while excluding alcohol, caffeine, processed sugars to aid the rejuvenation process. Meals are enjoyed in a communal setting with magnificent views either at the dining table or out in nature. There is no calorie counting, no weigh-ins, and no deprivation. We accommodate most allergies and cater to most dietary requirements.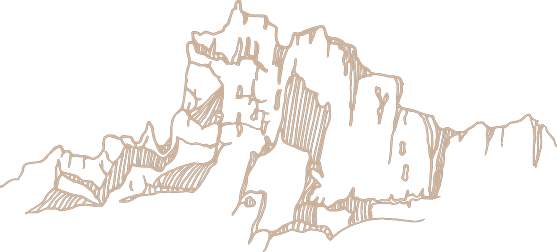 Come as you are

We take care of the rest
Rest assured with COVID-19 safe protocols
Rest in spacious chalets that seamlessly mesh with nature
Be amazed by nature and observe the night sky through our state-of-the-art telescopes
Saunter in secluded mountainous areas
Relax & breath deeply with mindfulness practices
Discover Bushmen cave paintings
Build bonds with others in small groups of a maximum of 10 people
Share the living space with elands, baboons, Cape leopards and many more beautiful animals
Travel light with daily laundry service
Upon reservation confirmation, you'll be sent a welcome letter giving lots of useful information about the retreat & this includes a guide on how to get here. If you need a transfer from the airport / Cape town, provide the details in the reservation form.
Upon reservation confirmation, you'll be sent a welcome letter giving lots of useful information about the retreat & this includes a helpful guide on what to pack.
These experiences are designed to be a more intimate experience. We limit the size to 6 -10 people. In this way we ensure you receive a full attention from the team.
Bliss & Stars is not conducive to children. We have a minimum age requirement of 21.
We don't have any check-in or check-out times as soon as you arrange with us your arrival and departure times. Please arrive no later than 2 pm and plan to leave no earlier than 12 pm.
We can provide specific nutritional, dietary requirements, food allergies, food intolerance's etc. Vegan, vegetarian, gluten free options are always available.
Everyone is welcome at all of our experiences regardless of the meditation, yoga experience or fitness levels. We cater for different levels, so that you will be supported, challenged & encouraged to learn.
You don't need to participate in everything; you can pace yourself to find the perfect amount of activity for you. We support you in doing as much or as little as is right for you, depending on how you are feeling. Personally, we wouldn't want to miss a thing.
It's not possible to stay on at Bliss & Stars. We ask that you leave by 5pm on the closing day. 
We offer personalized payment plans for all our retreats up to 2 month before the start date of your stay.
We always strive to make our experiences available to everyone, therefore we have a bursary programme. Learn more here.
No, there is neither mobile coverage or WIFI available. There is a computer with guest access available in case of emergency. And you will be provided a phone number, you can be reached while staying at Bliss & Stars.
Please answer the questions below so we can tailor the experience to meet your needs.

We require a 50% deposit to confirm your reservation.

If you are not committed to making a reservation yet and have some questions, contact us here.