EXPERIENCE THE REFRESHING SLEEP
The Sleep Retreat is a 4-night immersive & personalized experience to guide you to a good night's sleep and to being rested. 
We created a program that induces a deep state of relaxation uses beneficial techniques like yoga Nidra, meditation, relaxing treatments, nutritious sleep-promoting food and beverages, nutrition advice, mindful movement, and wilderness to make you fall asleep. Night after night.    
 The Sleep Retreat will uncover the sleeping patterns & habits that are disturbing the healthy shut-eye. Our program will rejuvenate and recharge a tired body and mind, reduce stress levels, and increase overall well-being. And our team will help you to set the foundation for continuous and healthy everyday sleep.
THE SLEEP RETREAT IS FOR YOU IF:
You find it hard to fall asleep
You often wake up through the night
You wake up feeling tired
You yearn to feel rested
You want to feel like yourself again
You want to re-establish healthy and peaceful sleep patterns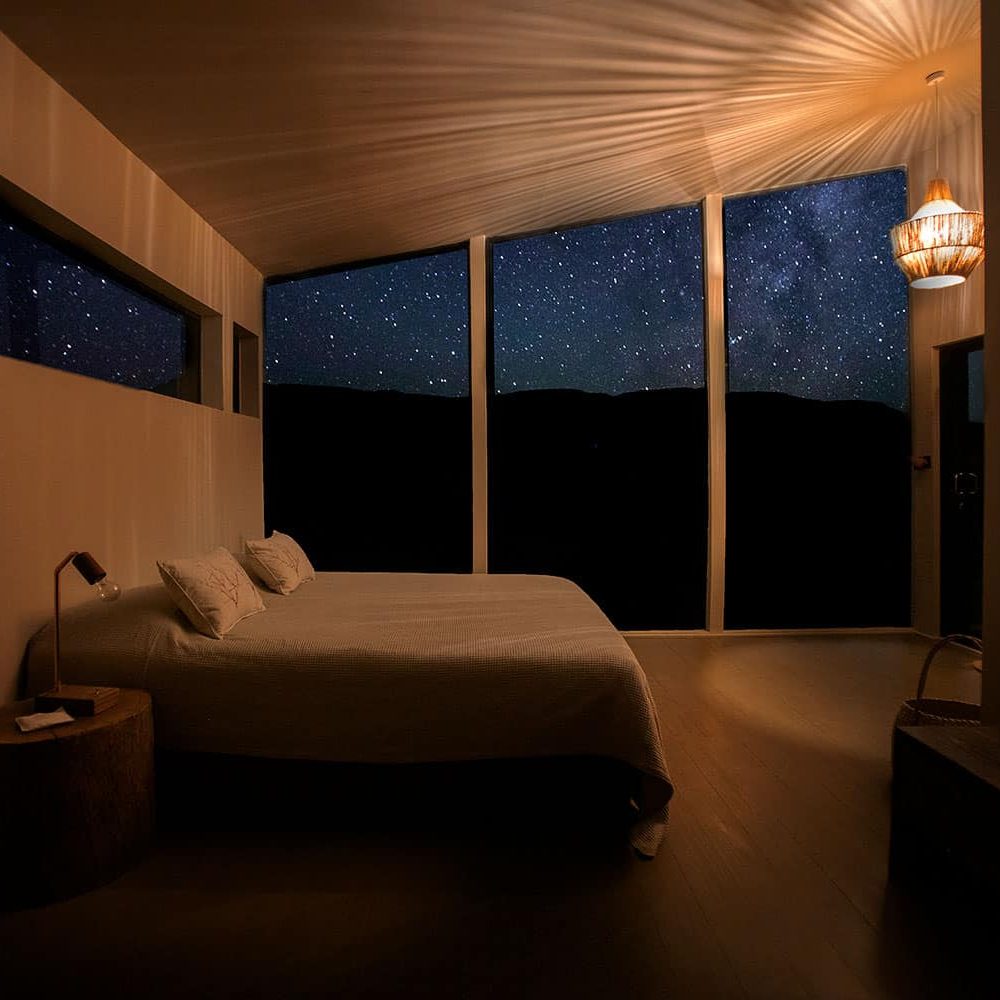 "Most people don't understand how important sleep is for their wellbeing and performance. Being still, slowing down and becoming aware of our sleeping patterns and habits, we find our how much we lack sleep, and we realize that our nervous exhaustion, mood swings , unhappiness, or constant fight with weight gain is caused by the lack of sleep."
07 am Mindfulness Practice 07 am Nutritious snack 08 am Mindful Movement 10 am Brunch 11 am – 1.30 pm 1:1 sessions 2 pm Lunch 5 pm Mindfulness Practice 7 pm Dinner 8.30 pm Yoga Nidra and Good Night Ritual
Boost your mood and energy levels
Strengthen your immune system
Improves memory and concentration
We offer a balanced, plant-based, wholesome cuisine inspired by Ayurvedic medicine and designed to nourish your body, delight your senses and make you sleep.
Our cuisine is simple, using fresh ingredients from the on-site organic garden or local farmers. Food is part of the experience, including daily brunch, afternoon snacks, and dinner.
We cater to all dietary needs
YOUR ACCOMMODATION OPTIONS & PRICES
The entire experience is included in the stated prices. We never have extra "hidden" charges.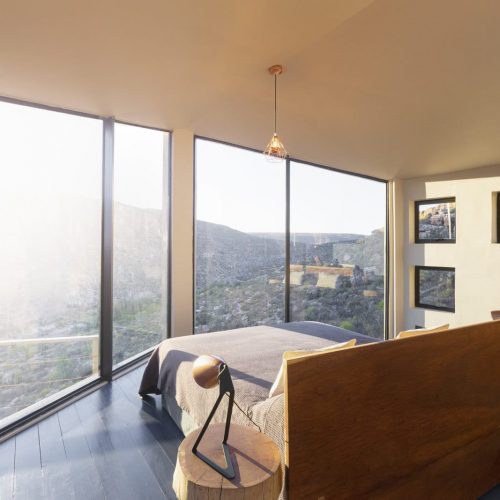 Chalet Single | 1 Adult | 4 nights
R24 000 | Rest of the world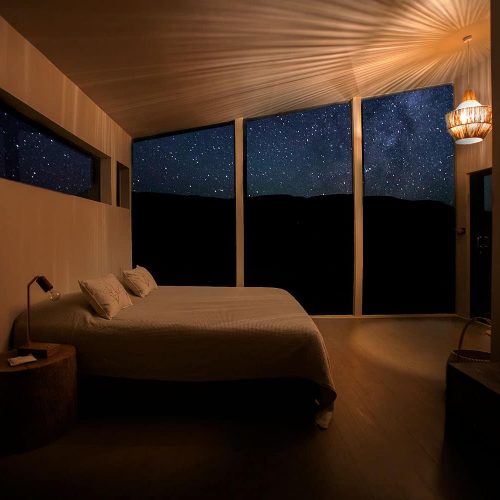 Chalet Double | 2 Adults | 4 nights
R36 000 | Rest of the world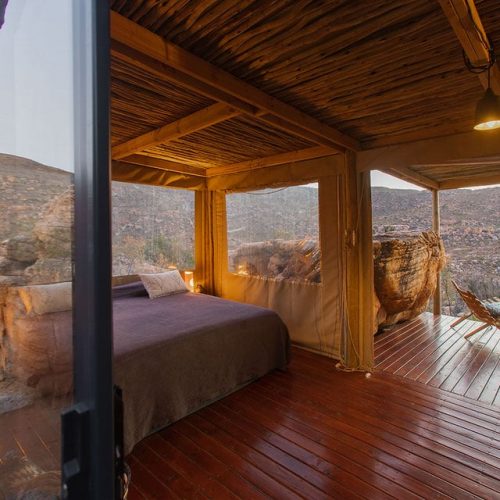 Tented Chalet | 1 Adult | 4 nights
R18 000 | Rest of the world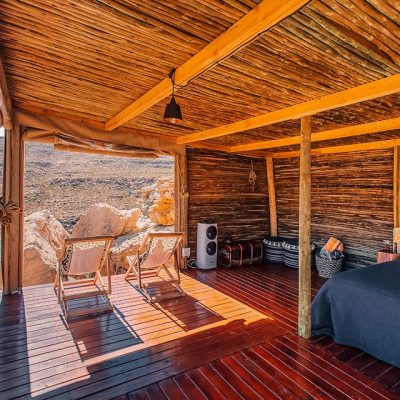 Tented Chalet | 2 Adults | 4 nights
R28 000 | Rest of the world
5 days | 4 nights accommodation Yoga Nidra, Mindful movement practices Meditation and Sleep rituals 1:1 Nutrition advice, lifestyle review, health coaching 1:1 Sleep coaching Morning & Evening aromatherapy Snacks & beverages served throughout the day 3 balanced and nutritious meals a day Calming nighttime drinks Curated sleep amenities: custom mattresses, luxury linens, and more Free access to 1,350 ha of wild & pristine nature
Rest assured with COVID-19 safe protocols

Rest in spacious chalets that seamlessly mesh with nature

Be amazed by nature and observe the night sky through our state-of-the-art telescopes

Saunter in secluded mountainous areas

Relax & breath deeply with mindfulness practices

Discover Bushmen cave paintings

Build bonds with others in small groups of a maximum of 10 people

Share the living space with elands, baboons, Cape leopards and many more beautiful animals

Travel light with daily laundry service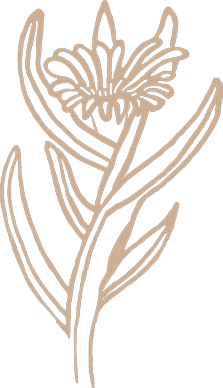 A few weeks before retreat start, you'll receive a welcome letter giving lots of useful information about the retreat & this includes a guide on how to get here. If you need a transfer from the airport / Cape town, contact us directly.
A few weeks before retreat start, you'll receive a welcome letter giving lots of useful information about the retreat & this includes a helpful guide on what to pack.
These retreats are designed to be a more intimate experience. Our retreats limit the size to 6 -10 people. In this way we ensure you receive a full attention from the team. 
Yes, we are very happy to welcome couples at this retreat. Or maybe you would rather sleep alone for a few nights. 
Bliss & Stars is not conducive to children. We have a minimum age requirement of 21.
We don't have any check-in or check-out times as soon as you arrange with us your arrival and departure times.
We can provide specific nutritional, dietary requirements, food allergies, food intolerance's etc. Vegan, vegetarian, gluten free options are always available.
Everyone is welcome at all of our retreats regardless of the meditation, yoga experience or fitness levels. We cater for different levels, so that you will be supported, challenged & encouraged to learn.
We offer personalized payment plans for all our retreats up to 2 month before the start date of your stay.
It's not possible to stay on at Bliss & Stars. We ask that you leave by 5pm on the closing day. 
No, there is neither mobile coverage or WIFI available. There is a computer with guest access available in case of emergency. And you will be provided a phone number, you can be reached while staying at Bliss & Stars.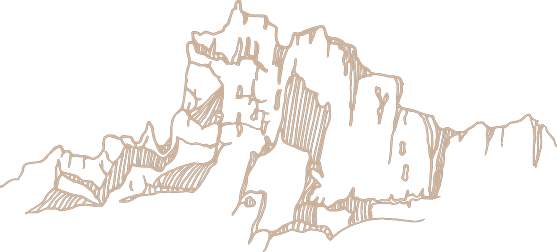 Please answer the questions below so we can tailor the experience to meet your needs.
We require a 50% deposit to confirm the reservation.
If you are not committed to making a reservation yet and have some questions, contact us here.