Mind and body shifting journeys into wilderness
Bliss & Stars Experiences are accessible to everyone regardless of their experience with mindfulness or astronomy.
We host small groups of no more than 10 people so that we have time to give each guest the care and attention they need.
Staying at Bliss & Stars is just like being at home, but with the boundless beauty of the wilderness just outside your door. We make sure that you have all the comforts of home with beautiful accommodations including fine natural bedding, solar-powered electricity, hot water, luxury bathrooms, pampering natural care products, and a daily laundry service.
Our food is naturally delicious. We serve meals that balance your body & mind. We also accommodate special requests, and we cater for a wide range of dietary needs and tastes.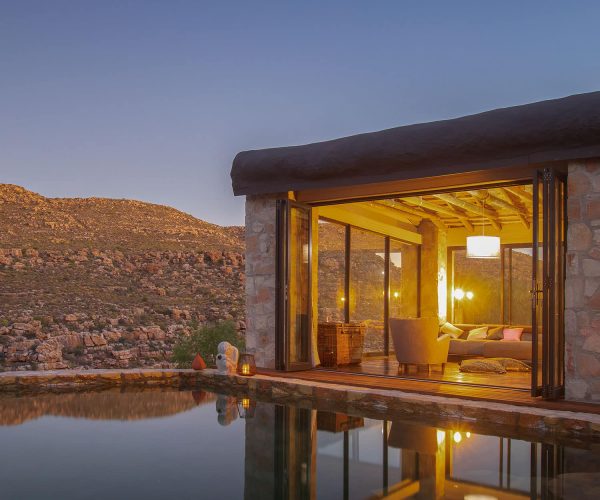 Rest & Thrive is a 4-day experience that focuses on your wellbeing. We engage all of your senses and activate the full potential of slowing down and being present.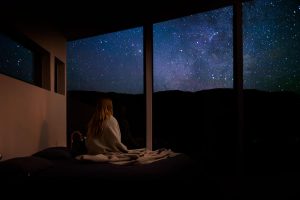 The Star Bathing experience is 3-night long celebration of the dark skies and invitation to bask in starlight and wonder. Experience the universe with all your senses.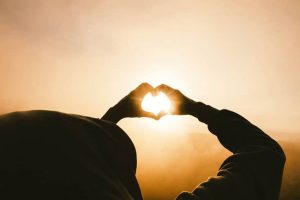 4-day Self-compassion retreat for the female-identified will guide us to tune into our bodies, ask ourselves what we need, and give that to ourselves.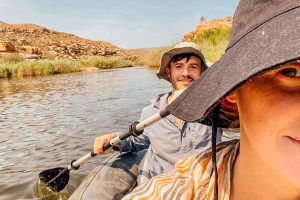 5-day couples' journey to renew, reconnect, deepen intimacy, and tune in to each other's experience. Learn to listen with a compassionate heart and a mindful spirit. Keep your love on.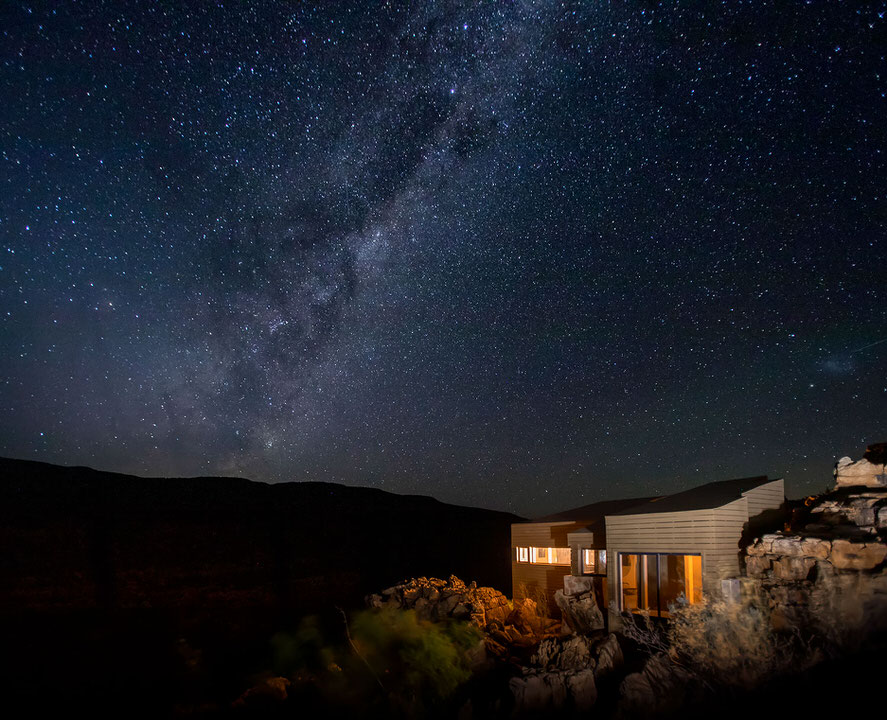 4-day signature experience into inner and outer space created to ease mental hyperactivity, and rejuvenate brain & body. We use mindfulness, movement, astronomy and nature to jumpstart your well-being.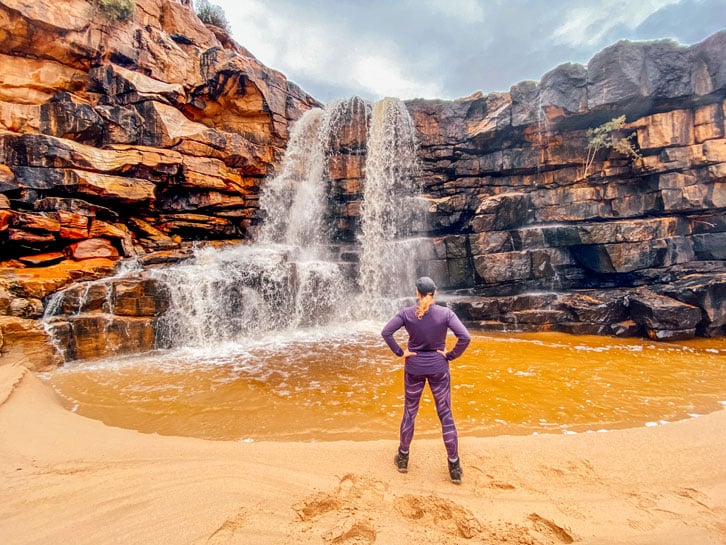 Be still. Listen. Connect. This 4-day silent retreat experience offers a unique opportunity to connect with yourself, de-stress, rebalance the body & mind and listen to what's true for you.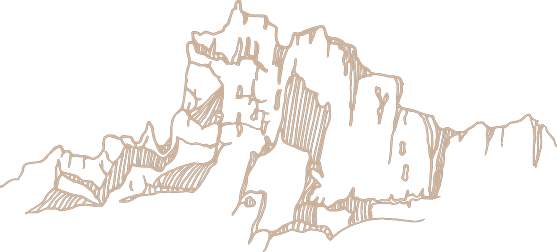 Bliss & Stars wilderness experiences rejuvenate through nature immersion, movement, mindfulness practices, and healthy cuisine.

You slow down, relax, your mind becomes calmer, and you gain more clarity.
DIDN'T YOU FIND ANYTHING RELEVANT?
We also offer personal experiences at request